Team
As our company name Mercer & Mercer suggests, we are a family owned and run business. From the time our business was established in 2006, the directors have been husband and wife team, David and Nicola Mercer.
David Mercer, Managing director is very much in a "hands on" role.  Should you request a quotation for any works you have in mind, it will be David that will personally visit you at a time convenient to you.
As our managing director, David is responsible for project managing the smooth running of your decorating works and for the supervision of our team of decorators.
Nicola Mercer, Director and company secretary is responsible for all of the administrative needs of the business. Among other things she ensures that your quotations are prepared for you promptly, that our team are issued with our smart company shirts and that our company vehicles and business activities are adequately and permanently insured.
As a business in a hugely competitive sector we would be nothing without our reputation. We are extremely proud therefore that the vast majority of our work comes from repeat business or from client recommendation.
David & Nicola Mercer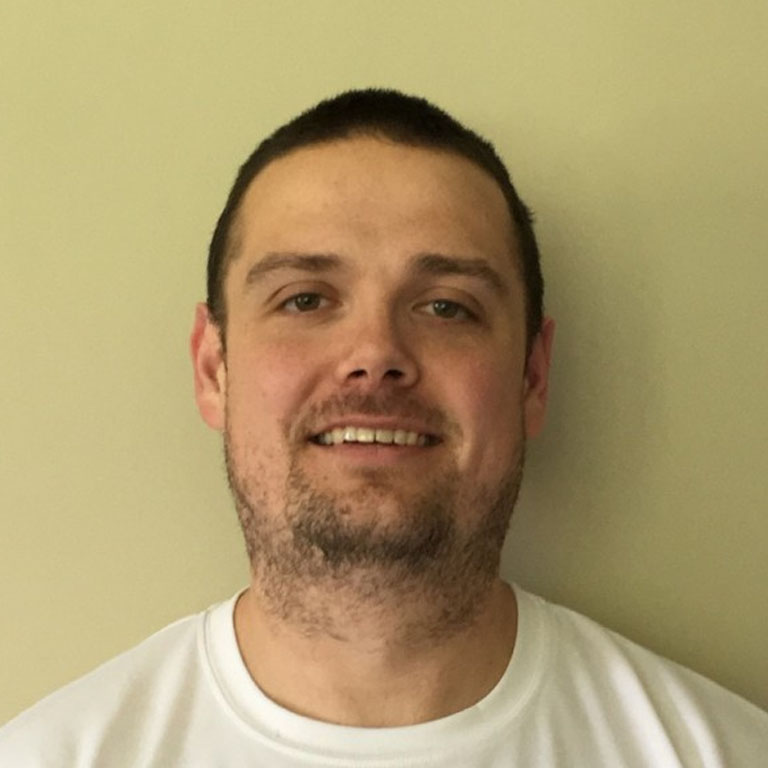 Tom
Tim
Michael
Joanna
Mike
Liam
Marc
Zak